Finding ways to grow together as a team, and have fun!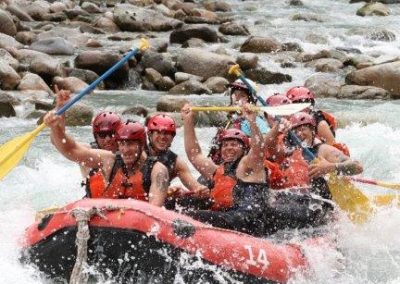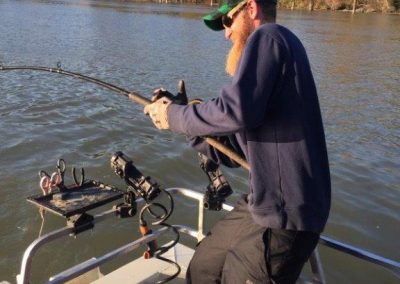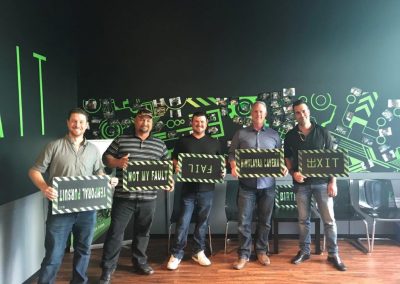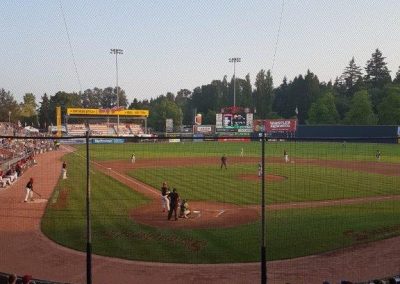 Tybo Contracting Limited.
As a Gold Seal employer TYBO is committed to building growth and loyalty among our employees. In spite of a competitive marketplace, Tybo employees are known to commit to our company for many years.
We don't want TYBO to be a brief stopover on your career path – we want TYBO to be your career destination.
This is why we provide our team members a number of career growth and training opportunities.
It is our priority to maintain a flow of ongoing contracts and projects to provide job security and a work environment where our team members can develop, challenge and improve their skills to reach and stay at the top of their game.
We believe every team member has the right to work in a safe and healthy construction environment and with proper safety guidelines, procedures and training programs to ensure this standard is upheld.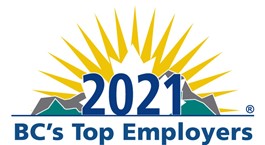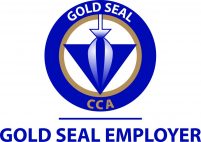 "TYBO Contracting Ltd. has given me opportunities to not only grow personally, but also professionally. I am grateful to be part of the TYBO team. In upcoming years, Tybo will be part of many high profile projects, presenting a multitude of opportunities to the entire team and form a work environment to thrive and excel in and have an exciting and fulfilling career."
Ryan Watson
Superintendent
"TYBO continues to grow and change as a company. I've gained a lot of experience over the years because of this. I'm always looking to further my career and TYBO has always been there to support my on journey.
"A secure, professional and caring work environment is something I have always found important. And this what Tybo brings. Since starting with Tybo Contracting I have been given endless opportunities to excel. I feel as if they truly care about each and every employee."
"When you join the team here at TYBO contracting, you lay the foundation for your career in construction."
Ministry Of Transportation And Infrastructure
CP Rail
BC Rail
Translink
BC Hydro
Trans Mountain Pipeline
Ministry Of Transportation
Transportation Investment Corporation
Resort Municipality of Whistler
City of White Rock
City of Langley
City of North Vancouver
City of Vancouver
City of Prince George
City of Surrey
City of Burnaby
City of Chilliwack
City of New Westminster
City of Richmond
City of Kelowna
City of Kamloops